Quote:
Originally Posted by
BillBoost37
Sooo since you are going all out.
I used KnuConceptz for the wiring. And it'* awesome.
I used SecondSkinAudio for their version of dynamat and their Sludge product. I pulled uh...everything but the dash, literally. Sludge in in all the doors (yes the windows and regulators were pulled). and the trunk lid too. Because I yanked the Monsoon system, I put the power wire into the wiring harness and out the passenger floor grommet by the ps rack (it'* originally for the wirign harness, I piggybacked). Then along the frame to the battery totally out of sight.
You will need to cut the back of the dash out. Be careful..directly behind it is the airbox of the HVAC system.
Sludge in the doors and trunk lid
Sound deadening ....everything else.
The grommet I used for power
After it went back together, I mounted the amp and all the wires were all tucked nicely in places that will never be seen again.
Components in the stock location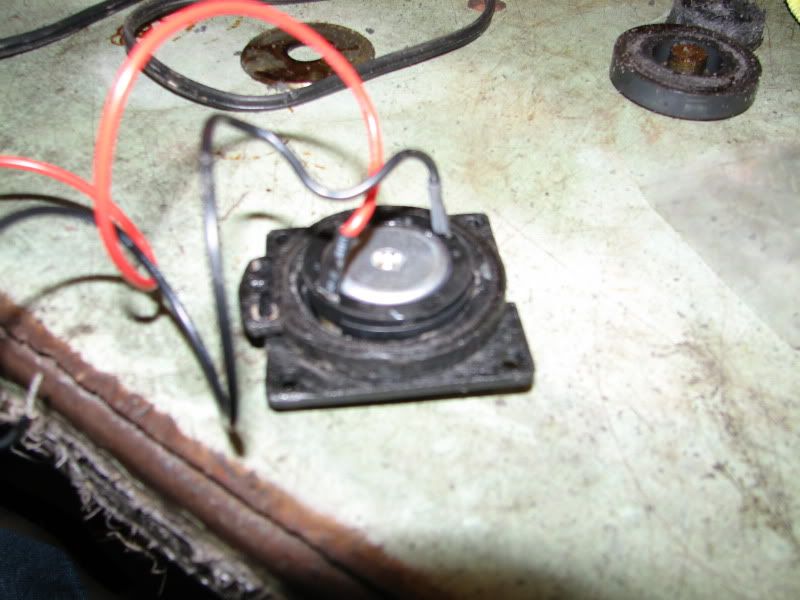 Maybe I went overboard?
Ok X... you are using better stuff... let'* see the magic.
Lol! I won't be using the dampening you used. I don't see a need for it when I have 60 cubic feet of eDead butyl based sound dampening. It has been lining my Regal'* trunk lid for well over 3 years now and hasn't moved, stretched, peeled, or failed to serve its purpose. I may double up the thickness on some parts of the doors. I will do the entire rear deck like you did, and may pull the seats too, but I'm not certain if I want to go that far. We'll see how much sound dampening I have left after I cover the trunk, front doors, and rear deck. Sound dampening certainly isn't cheap...
I'm going to run a 4 gauge wire to each amp since I have 100 feet of it, and instead of replacing the engine bay wiring, I'm simply going to add another 4 gauge to each wire. I will run oxy-free copper 12 gauge for all the speakers. Picked up 100 feet of it for $31 shipped off of monoprice. I do however need to find a place to mount these amps. The GT-50 is a rather long amp.