Don't cry guys, I never intended on modding the car and things kinda "happened". Save up, look for deals and you could have a bigger crazier build up.
On with a few more pictures.
8 rib supercharger belt
Overall pics
And here'* what it sounds like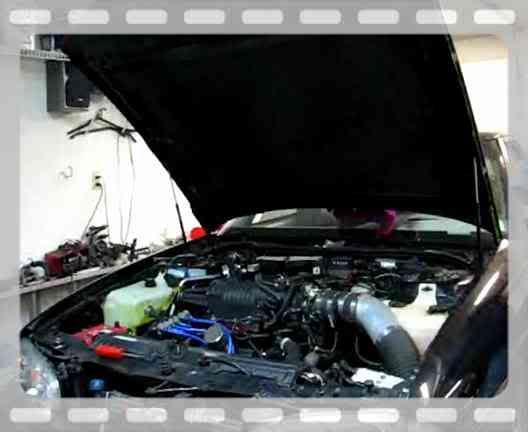 Had a little setback Sunday when the oil restricted pushrods were in upside down. Check and research everything you can, whenever you can. Know things cold before you hop into them. I never suspected I'd be tripped up by which way a pushrod was oriented. Things have been remedied, they are good now.
Put the first 5 miles on it. Time for an oil change and another check of all items and fluids. Once that is done, it'* time to pull out the HP Tuners cable and start tuning.