Got some more pics today...I kinda like bringing the camera along...pretty fun sometimes.
Welcome to Minneapolis Rush Hour....
Too bad I hit a bump in the road when I took this...woulda been a cool pic of Minneapolis.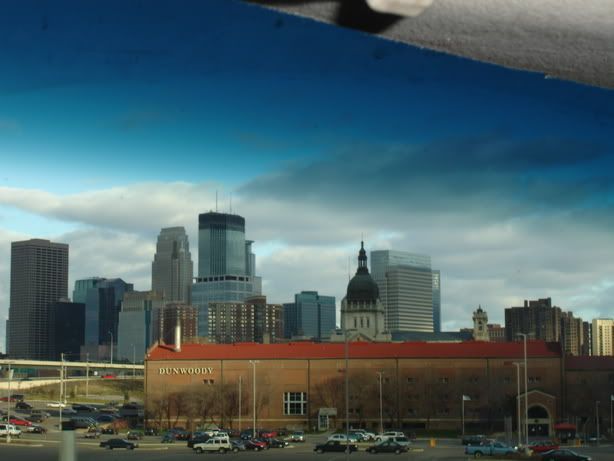 Is this not the ugliest JEEP Cherokee you ever seen?
Anyone know a good detailer?