this is a writeup i did for another forum, but i think its relevant to copy here
ok, so i was at autozone for the 3rd time after trying like 3 different cheap bottles of "headlight polish" all it managed to do is put a shiny coat over the yellow on my headlight. my aim was to make the original headlight on the passenger side from 1999 look like the new one from 2010. (see sig pic)
anyway, after using the 3m kit im hooked. basically you get like 4 or 5 500 grit sanding disks, 4 or 5 800 grit discs, and "teraza 1300 grit disk" (reusable foam disk) and a foam buffing pad that comes with a packet simmilar to a ketchup packet filled with polishing compound. all these things go on the included wheel that goes into the chuck of a drill.
basically the directions tell you to work your way up in the order i just typed the contents of the box. and if you arent for sure what to do, they provide a link to a video on what to do.
long story short, i got my foggy headlight looking bran new, with no yellowing what so ever. for a before pic, look here>>
http://i266.photobucket.com/albums/i...atgrandmas.jpg
I provided some after pics.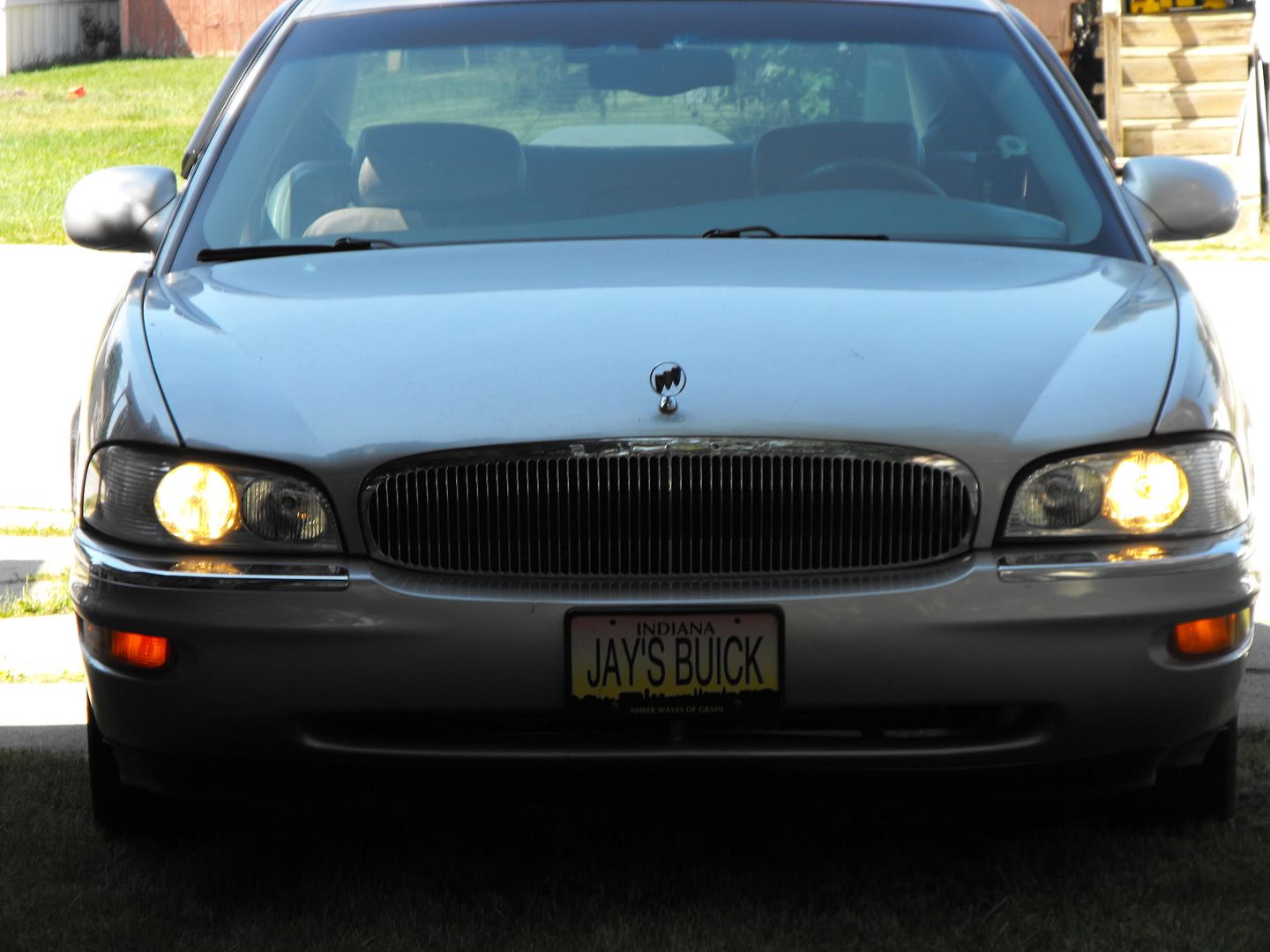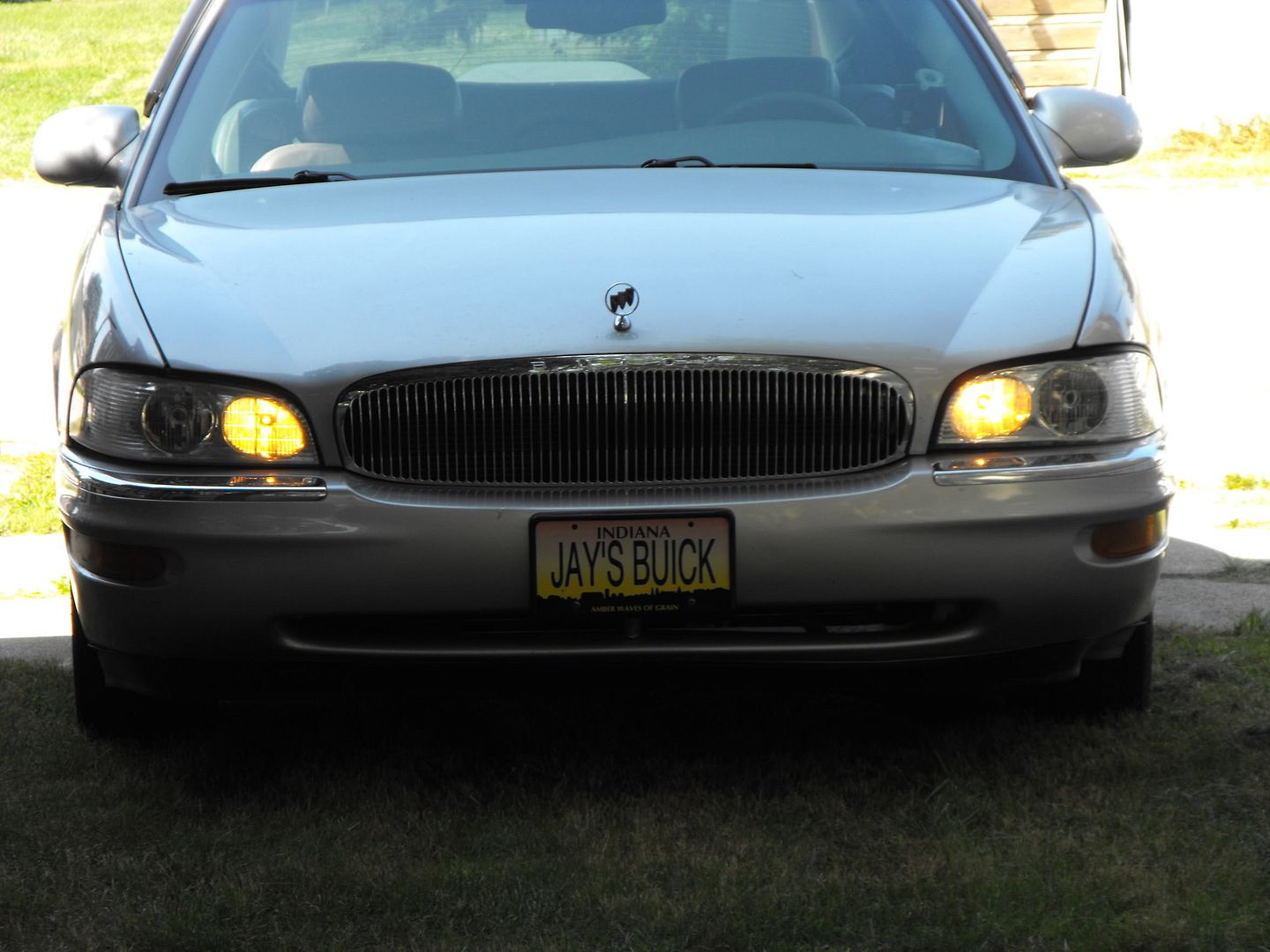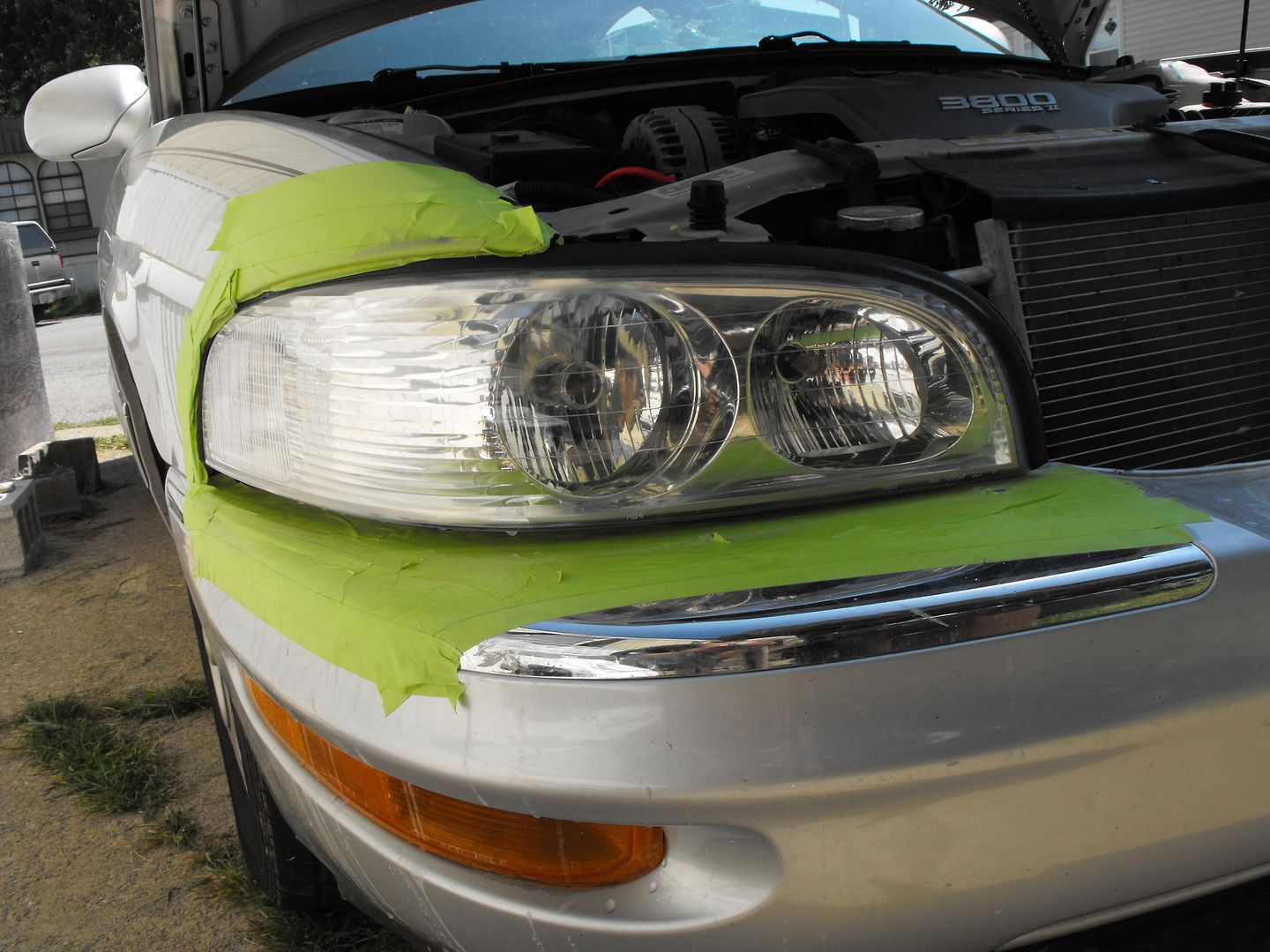 vv bran new aftermarket headlight vv