To raise money for some bills I have I need to sell my desktop, I'm parting it out and offering a non-doa warranty on all parts.
Memory Modules
256MB DDR333 PC2700 - Kingston Brand -
$30 Shipped
256MB DDR333 PC2700 - Micron/Crucial Brand -
$30 Shipped
256MB DDR333 PC2700 - Micron/Crucial Brand -
$30 Shipped
Processors:
Intel Pentium 4 3.0ghz --- 800mhz FSB -- 1 meg l2 cache -- socket 478
It goes for
$87
on newegg
Its about 2 months old. Never Overclocked.
$75 shipped.
Intel Celeron 2.4ghz - socket 478 - not that much slower than the p4 lol. never overclocked but can be if you desire.
The
2.26 version
goes on newegg for 46 bucks but its a celeron d, so it has 256mb cache...mine has 128 I think.
$25 shipped
TV Tuner Card
Ever wanted to watch TV on your computer? I got a ATI TV Tuner Card for sale as well. its an older model but works perfectly. software is available from ATI'* web site. Its a good card that allows you to watch tv and flip thru channels on your tv or plug your older camcorder into your PC, also you can use your computer as a tivo with it.
ATI TV Tuner -
$25 shipped
AGP Video Card
Need a new video card because you have an older computer with onboard video, how about a Geforce 6200 AGP?
it ranges in price, I paid $60 for it a couple months ago.
http://www.pricegrabber.com/p__PNY_V...Card,__9973452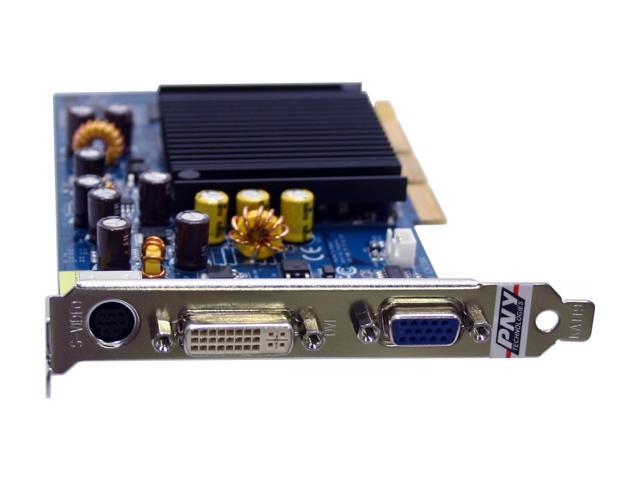 I'll take
$40 shipped
Motherboard:
MSI 865pe neo2 - supports socket 478 pentium 4'* and celerons and everything I am selling today. has worked fine for the 2 years I've had it. Paid $140 2 years ago.
includes retail box....manual...etc.
ebay prices vary, I found one just like it for
$80 used.
I'll let the mobo go for
$45 shipped
ok thats enough for now, I'm hanging onto my hard drive and sound card.