About a year ago I bought this guy: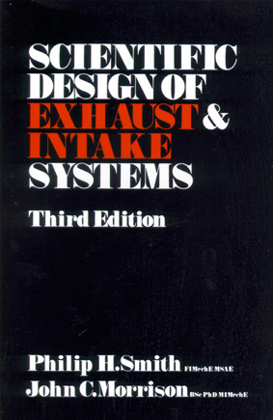 It was a little dated (1972) but had tons of good info. I bought it just to start getting deeper into engine theory. I knew it wasn't really going to tell me exactly what I wanted to know, but I figured it would be a good starting point.
Anyways, I just bought this:
Waaay more recent (2005), detailed, summarizes recent developments, has many many govening equations, and is wayyy more complicated. Right now I really want to get more into manifold design and this seems to be where it'* at.
I should be able to learn TONS from this and I'm really excited.
Figured I'd throw this out there. If anyone has any suggestion for any other good engine theory books, lmk.