Quote:
Originally Posted by harofreak00
my living room back in august when we moved in
my room today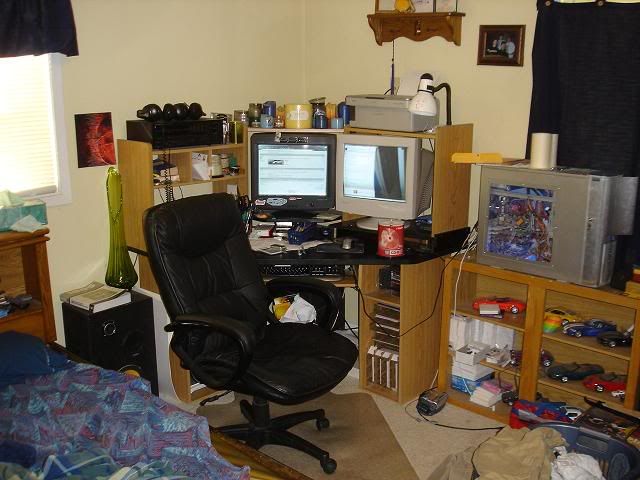 I wish I could figure out how to install a second monitor on my pc? I know it'* capable of it and tried once but didn't succeed. Maybe it'* because I didn't install the driver for the second monitor?? Sorry to high jack this thread.