Quote:
Originally Posted by weathdl
Willren,
Got the F22A bulb socket today in the mail! I can't thank you enough!!! My wife thanks you too! I put it in as soon as I got in from work. Snapped a couple of photos to show you how well it works!
I also sent you a picture of the "girls".
Thanks again,
David Weatherford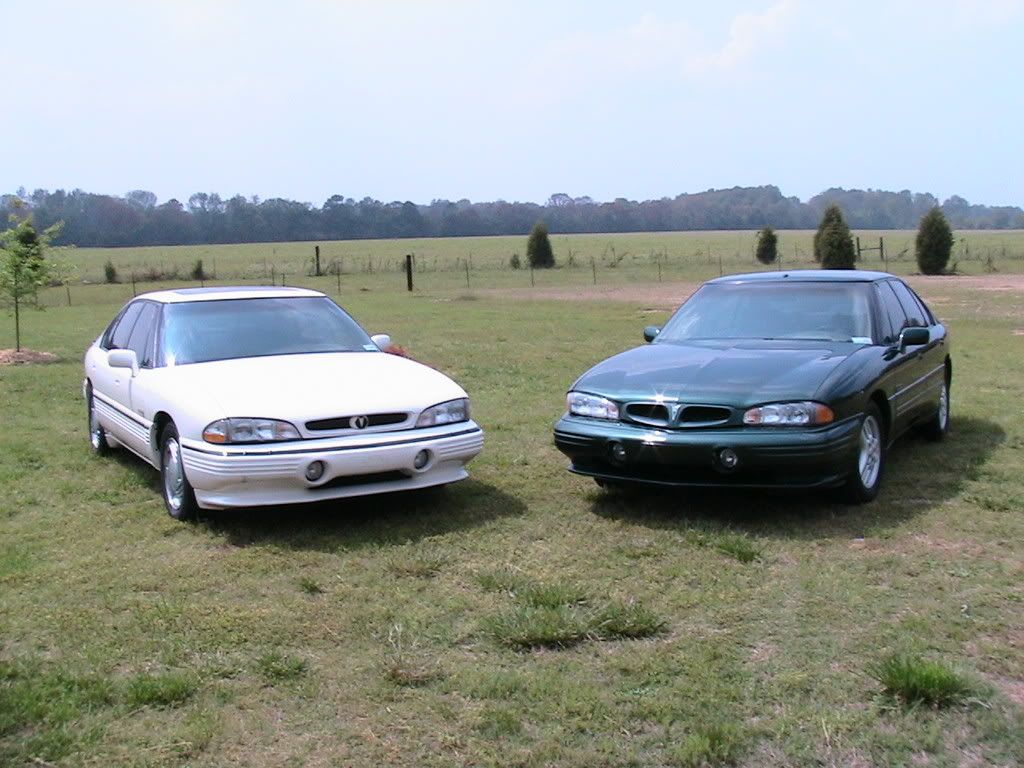 [/img]
My pleasure. Glad I had it for you when you needed it!