---
The newer Bonnes have the compressor clutch diode, not sure about older years. Anyway, it sounds like you have a direct short on that ERLS ckt. when turning on climate control. Remove the ERLS fuse, locate the load side in the fuse socket with a multimeter set on measuring DC voltage (load side would be opposite the power side in the socket). Once you establish load side of fuse socket, shift multimeter to ohmmeter, place one lead in ERLS fuse socket load side, the other lead to ground with climate control turned off. You should be reading a high resistance to ground. Turn on the climate control, if the ohmeter goes to zero, this is the direct short scenario. From there you will have to isolate things further downstream that are climate control related by disconnecting electrical connectors at the component level. There may be another GH coming in here with 93 schematics to help you out soon I hope. What are the other loads/accessories on the ERLS ckt?
__________________
Mark
2003 SSEi, Light Bronzemist Metallic - All Stock For Now
IBEW Local 261 Groton, CT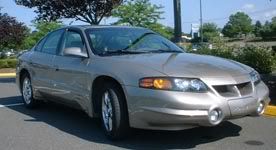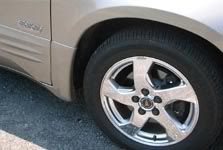 My other vehicle is a nuclear submarine.