New Sig Picture
09-20-2005, 09:45 PM
Senior Member Emeritus
Posts like a Camaro
Join Date: Feb 2005
Location: Grand Rapids, Iraq
Posts: 1,129
Thanks: 0
Thanked 0 Times in 0 Posts
New Sig Picture
---
I took these before workin my butt off all day on the boat. Let me know which one you like best.
#1
#2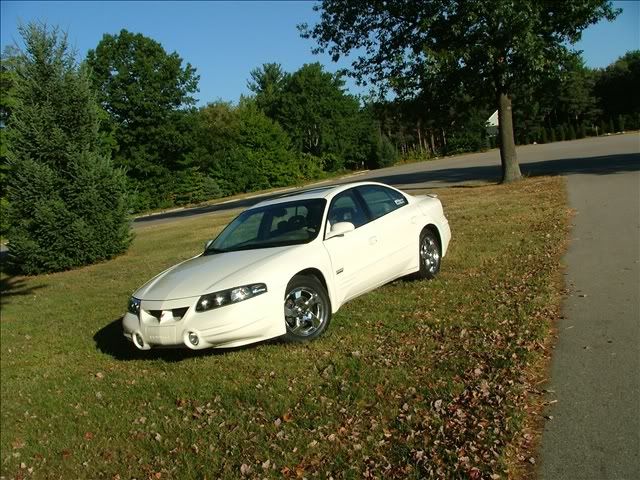 #3
#4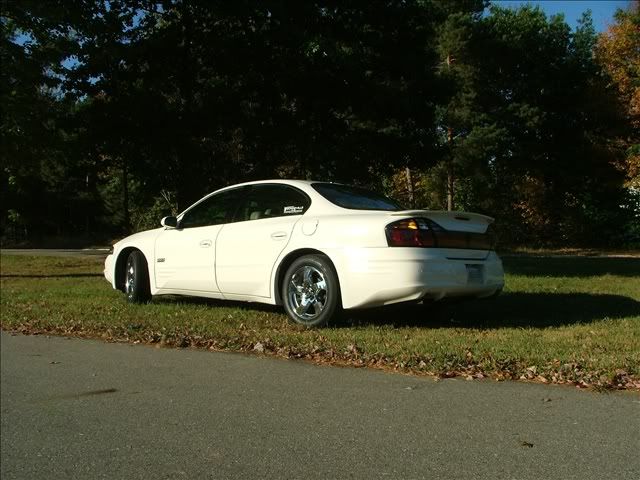 #5
09-20-2005, 10:08 PM
Senior Member
True Car Nut
Join Date: Sep 2004
Location: Fitchburg Ma _ToastedRice_
Posts: 6,837
Thanks: 0
Thanked 0 Times in 0 Posts
---
Originally Posted by harofreak00
Originally Posted by Chad Vollmer
Yea, the stickers make the car
. Also, think I should remove those side "SSEi" badges or no.
badgeless is the way to go!!
debadged is the only way..
i like #1