Tomorrow it gets parked in the back yard (RV Parking Pad), with the 400 dollar car cover I just Purchased for it from AJUSA, perfect for rain, wind, snow and ice.
Antifreeze is good for -45F, which, should be fine, even though come Dead of January it can reach as low as -55.
I will be away from home for two weeks with a company vehicle, so I figured I might as well dig out the Alero and get it ready. Liquid Glassed the Bonneville today so it has a good protective coat on it when its under the cover.
Fuel Stabilizer going into a fresh tank of 92 tomorrow, battery coming out, tires being aired up a bit more, good to go.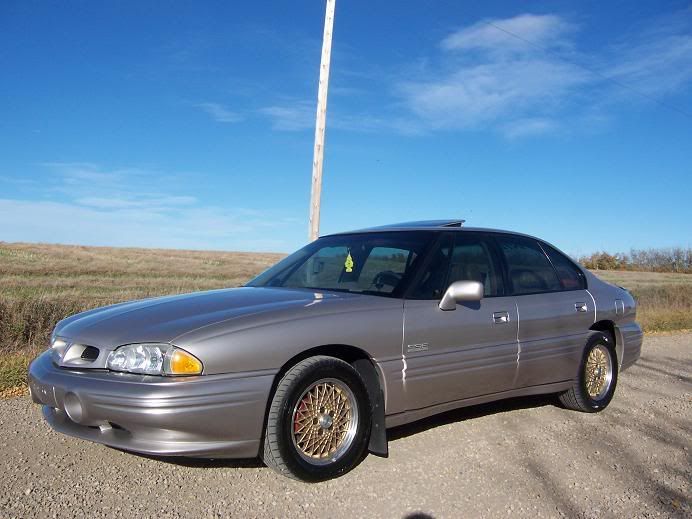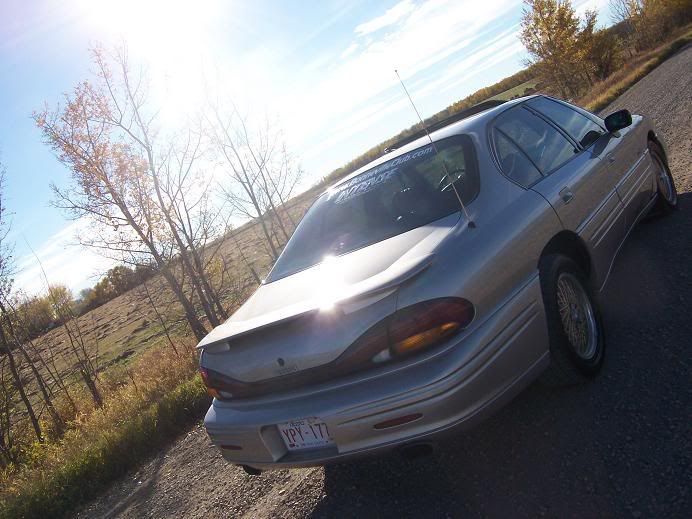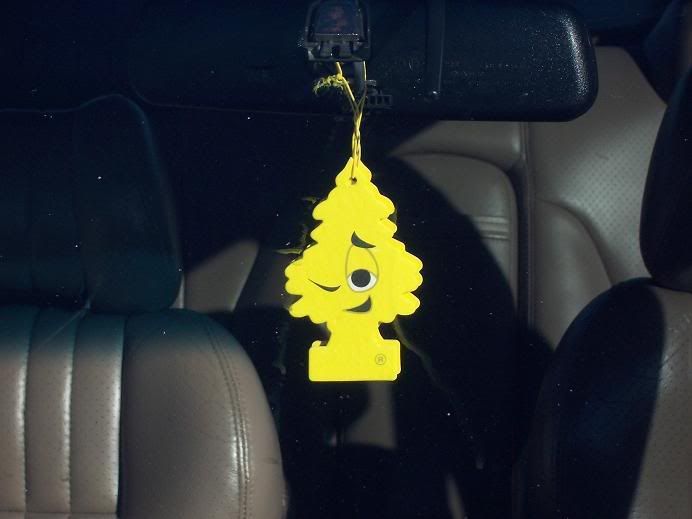 Don't worry, eveything is going to be okay
Barfy the Supercharger...dont mind the cover, it needs all the heat it can get when its cold in the mornings on the way to work!..were talking 25F and ice normally.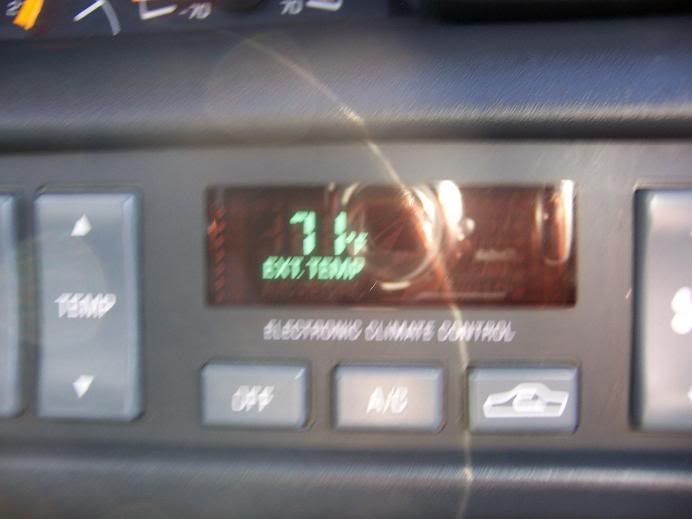 I am sure we broke some kind of record for October 7th today...normally around 45.
Welcome to Red Deer..actually..Canyon Heights.