Quote:
Originally Posted by willwren
Order a large (at least kitchen sized) garbage bag for the Taylor wires. You'll need it in about 30 days.
Or return them and buy something more reliable. Taylor wires habitually come bad in the box, or fail prematurely.
Here'* a pile I had from ONE car. 2 of the sets were warranty replacements, and failed also: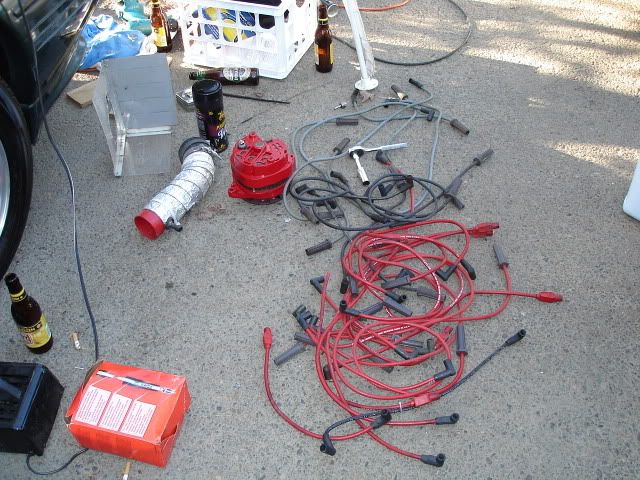 did any one else notice the 4 beer bottles in will'* picture?!?!