Quote:
Originally Posted by Gumball
Quote:
Originally Posted by ga93sle

Also, will the rims off of it fit my car?
well here is some good news Chris.
Yes
are these the rims?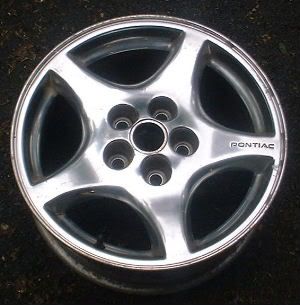 Just like that, only not chrome. The rims are perfect, and I'm trying to decide between them or the ghetto golds off that SLE. Ok, I was just wondering about the car, b/c aside from some paint fading on the bumpers, it is in mint condition. Black with grey cloth, and an automatic.