Gmf daily chat
04-24-2011, 04:06 AM
Senior Member
True Car Nut
Join Date: Jan 2011
Location: Michigan
Posts: 3,344
Thanks: 0
Thanked 0 Times in 0 Posts
---
04-24-2011, 04:16 AM
Senior Member
True Car Nut
Join Date: Jan 2011
Location: Michigan
Posts: 3,344
Thanks: 0
Thanked 0 Times in 0 Posts
---
04-24-2011, 04:19 AM
Senior Member
True Car Nut
Join Date: Mar 2009
Location: Fort crack homie
Posts: 2,894
Thanks: 0
Thanked 0 Times in 0 Posts
---
******!

time to catch some ZzZzzZzzz
04-24-2011, 04:20 AM
Senior Member
True Car Nut
Join Date: Jan 2011
Location: Michigan
Posts: 3,344
Thanks: 0
Thanked 0 Times in 0 Posts
---
04-24-2011, 12:46 PM
Senior Member
True Car Nut
Join Date: Jul 2010
Location: Danville, Illinois
Posts: 2,469
Thanks: 0
Thanked 0 Times in 0 Posts
---
This is by far the most whorish post ***** thread evar!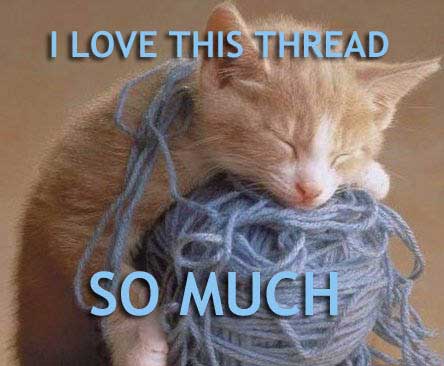 04-24-2011, 12:54 PM
Senior Member
True Car Nut
Join Date: Jan 2009
Location: Dover, NH
Posts: 7,122
Thanks: 0
Thanked 0 Times in 0 Posts
---
04-24-2011, 01:11 PM
Administratus Emeritus
Certified Car Nut
---
The heck with RLD Sarah, send me the shower pics and you get your very own Section. I'll have to create a Level IIII subscription.