I'm selling my entire home theater in order to take on a few audiophile DIY projects. I need the money to make it all happen. I can get pictures for those interested.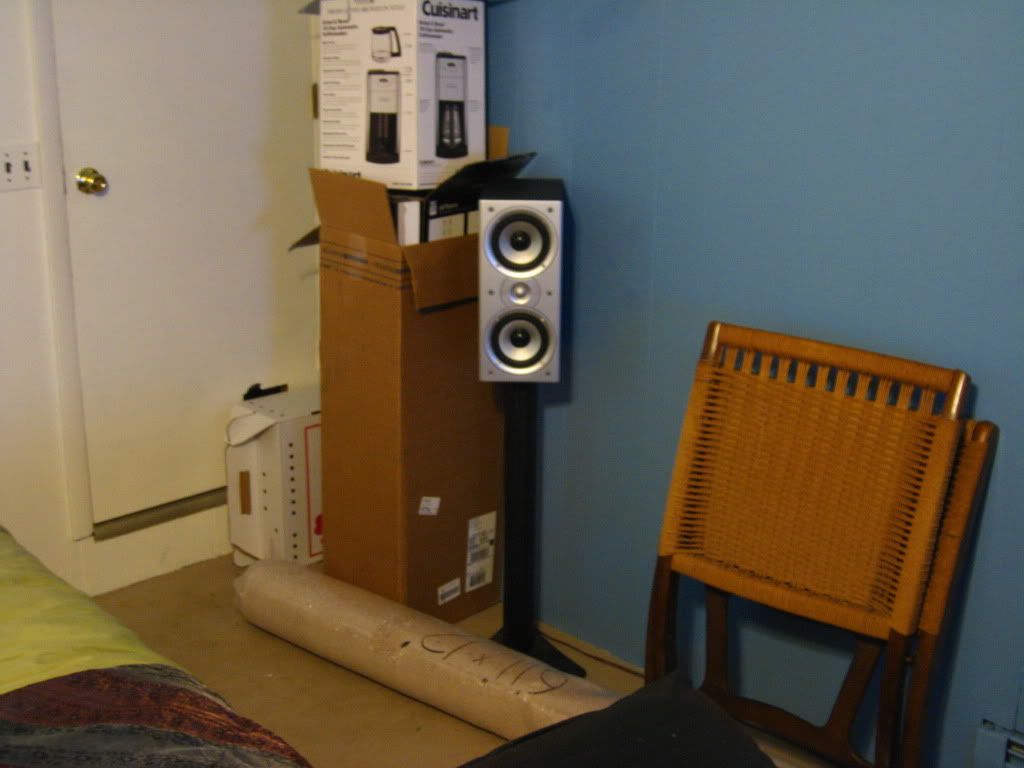 The grilles are all in great shape (I've stored them), and the drivers are in perfect shape. The Monitor 40'* have a few small nicks on the edge of the front baffle. Nothing major; mostly shipping damages from having bought some of them used, and naturally nothing that can be seen when the grilles are on. These are all in perfect working condition. Prices do not include shipping.
Two pairs of Polk Audio Monitor 40'* - $100 for each pair
http://www.polkaudio.com/homeaudio/p...ent/monitor40/
One Polk Audio CS1 - $75
http://www.polkaudio.com/homeaudio/products/recent/cs1/
Excellent condition
One spare Polk Audio Monitor 40 without grille - $50
One pair Polk Audio RM40T - $300 + shipping
http://www.polkaudio.com/homeaudio/p.../recent/rm40t/
The RM40T'* are in near perfect condition as are the grilles.
Klipsch Sub10 - $200
http://www.klipsch.com/na-en/product...b-10-overview/
Excellent condition
Due to the weight of some of these items, I would prefer to sell this locally, but they can be shipped if you want to pay the shipping costs. I can drive up to 60 miles in any direction to meet up with someone at $1 per mile. I'm located in the southwest Chicago suburbs, zip code 60451.