Quote:
Originally Posted by MPsulamon
I never did post in here when I joined so I will offically introduce myself.
I was born and grew up in Maine and currently live in VA thanks to the Army.
My wife and I recently traded in her old beat-up( was in 2 wrecks and still going somehow) 97 Grand am as a done payment on our first Bonny. Of course I had no idea what I was getting myself into when I found this site, but now I am hooked!
Heres a pic of my baby...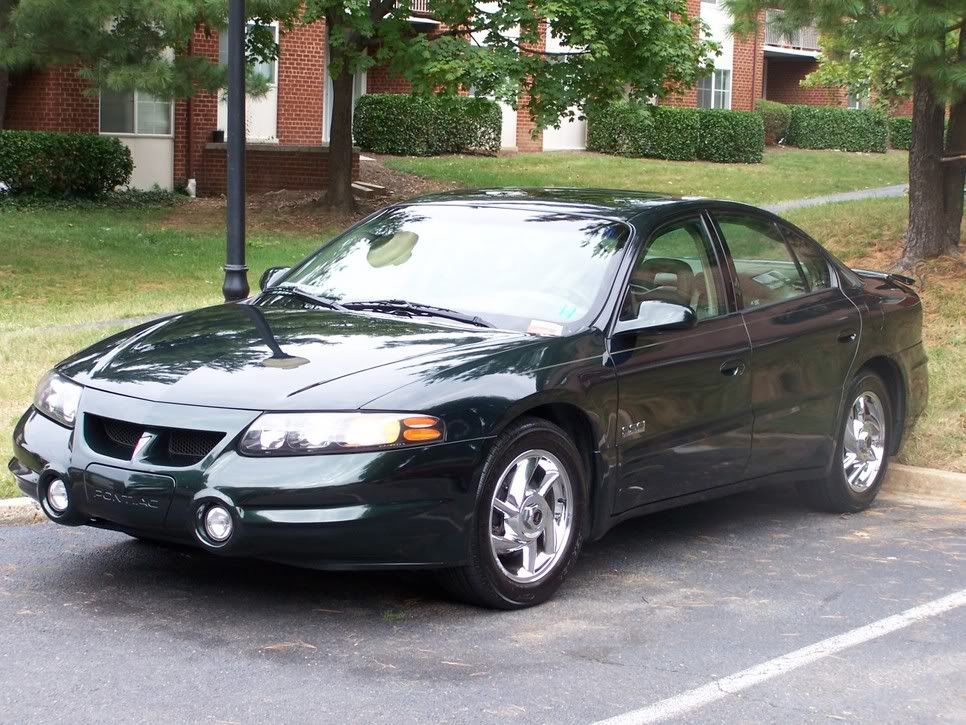 She had 56K miles when we bought it about a month ago. Just out of curosity, what would you all be expecting to pay for a 2001 SSEi, condintion as seen above, and loaded with every toy known to man? I bought it from a Honda dealer that had no idea what he had, and I want to see if I got as good of a deal on it, as I think I did before I say anything.
Welcome, I'm a newbie to. Your right up the street from me. Well almost. I live in dumfries about 20-30 mins. south from you. You said your in the army. I worked at the Army National Guard (Arlington Hall) in Arlington for 9 years. I transferred to a new job last Jan.