It was exactly two years one day ago, that I first bought this.
First picture I ever took of it, day after purchse, I remember being one hell of a happy Bonneville owner that day.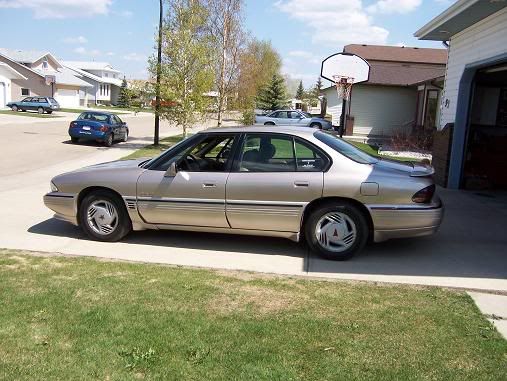 All the cruddy scanned ones were taken the day after purchase, the digital ones were taken one year after purchase
I think things have only gotten better since then or atleast more red.