It was exactly two years one day ago, that I first bought this.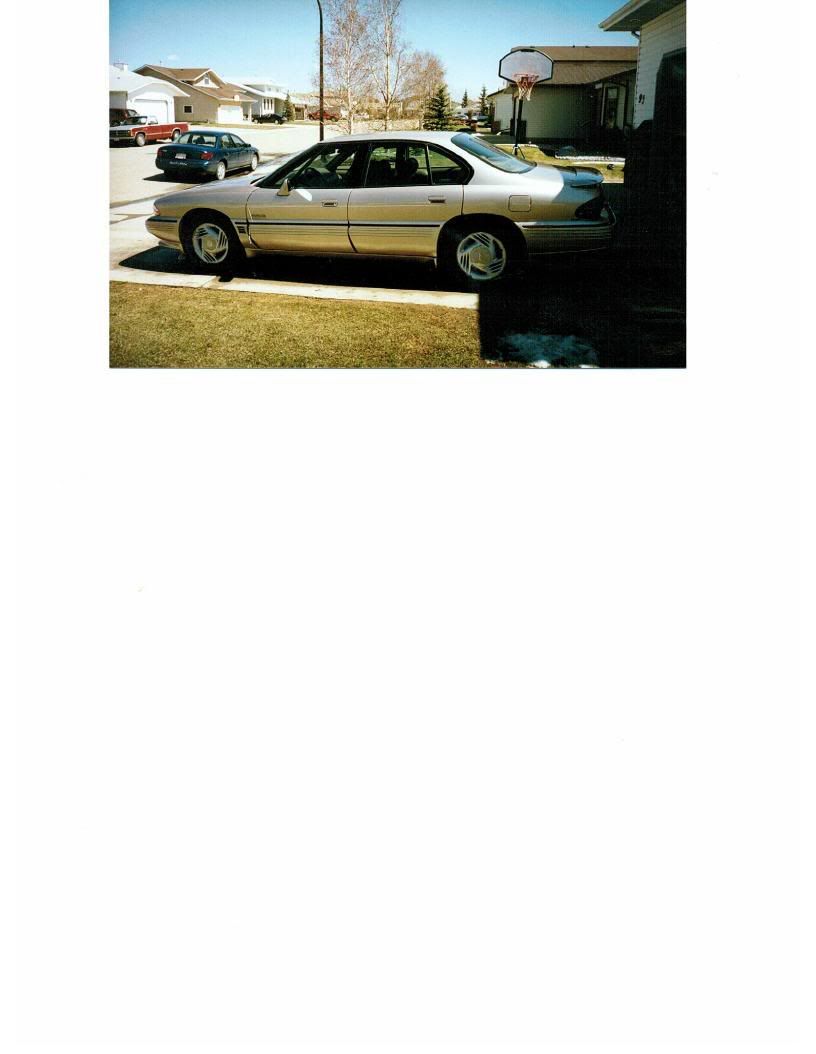 First picture I ever took of it, day after purchse, I remember being one hell of a happy Bonneville owner that day.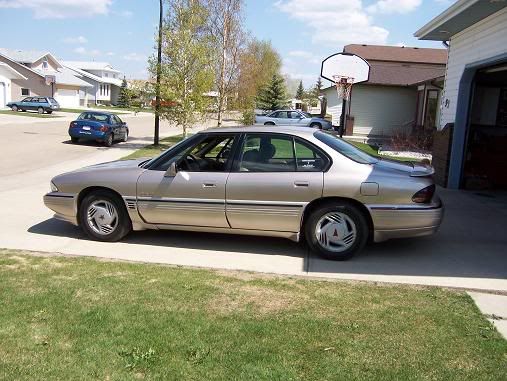 All the cruddy scanned ones were taken the day after purchase, the digital ones were taken one year after purchase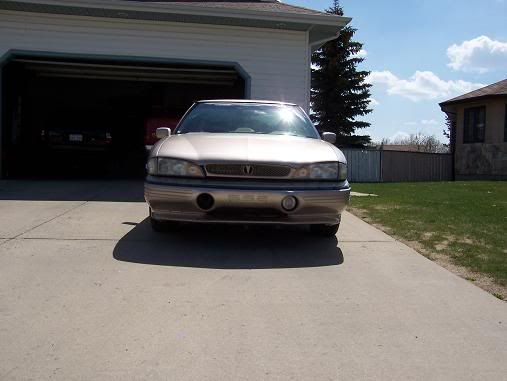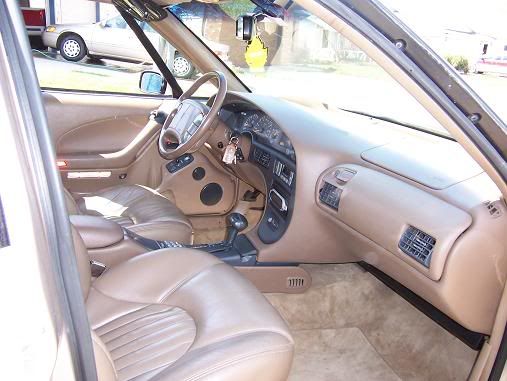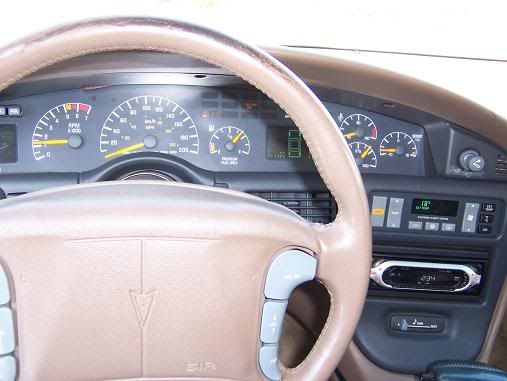 I think things have only gotten better since then or atleast more red.
__________________
Damien-
they don't make them like this anymore

97 SSEi. 3.2mps,msd,optima,1.9 YTs,245 RE750s,SLP Headers,custom ported SC inlet/outlet, 180 deg, INTENSE pcm,42.5#injectors,255lph pump,custom soilid motor mount, 3.0 mps(maybe), and the nut behind the wheel.