Had the cam with me on the way to my aunt and uncles, it was 34 F outside, and dark out, i was on a secondary, and did NOT acheive speeds at which was above the posted limit..suprisingly.
http://media.putfile.com/Picture47197
http://media.putfile.com/Picture-47294
Also for about 70 miles i caravaned with another SSEi, green in color, wiith the 11 slat rims..i would follow him, he would back off, then follow me, then side by side, until i reached my exit for 625 east, 10 miles before Edmonton.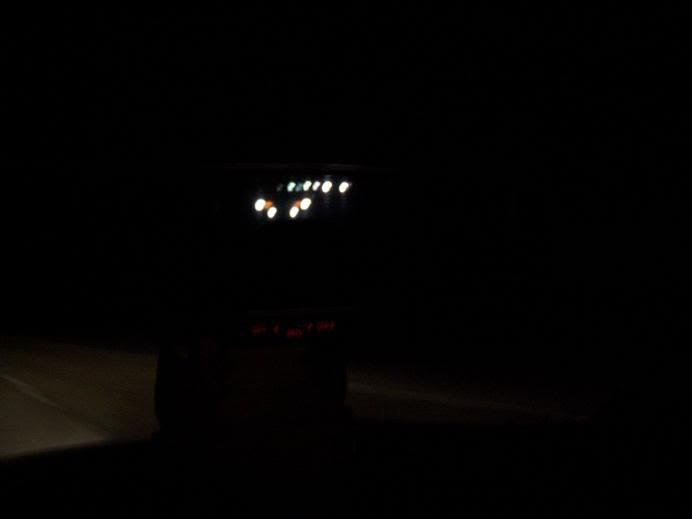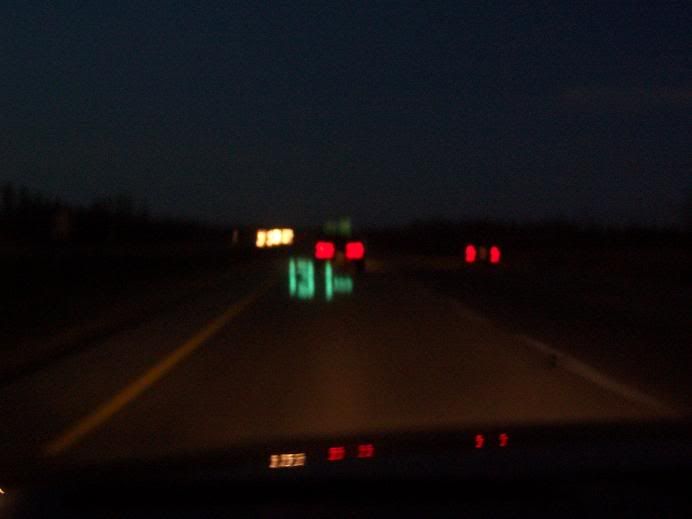 The speed in the photo is NOT in Miles an hour, thats crazy, its kilometers, thank you very much ! lol
Kinda blurry too...
My boost needle has just grazed the yellow zone, but this time it was right to the bottom of it..must be due to the frigid conditions.,
__________________
Damien-
they don't make them like this anymore

97 SSEi. 3.2mps,msd,optima,1.9 YTs,245 RE750s,SLP Headers,custom ported SC inlet/outlet, 180 deg, INTENSE pcm,42.5#injectors,255lph pump,custom soilid motor mount, 3.0 mps(maybe), and the nut behind the wheel.