---
hummm. I like to know too.. cause talking to a few people on this board.. they have good reviews about shift kits and stuff for the tranny.. but talkin to a few transmission expert shops around here.. they said that most of their tranny rebuilt was due to it.. cause either they weren't installed properly or set up wrong for too hard of a shifting.. basically the tranny blows and shortens the life of it. I've never experience with it ( other then changing the torque converter ).. so how valid it is I don't know. Where'* them Pros with the info ?? cough cough.. Will, Rat, Hector, Ty, ??? etc etc..
__________________
97 White SSEI..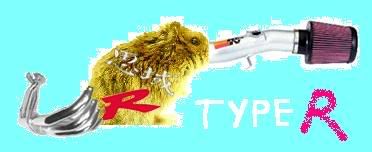 Quote:
Originally Posted by sonoma_zr2
what'* the fun in that, hotwiring seats is more manly.