thanks guys and... meat, face,.... they all look pretty good when your looking thru a beer bottle at them. Popa tim I'll let you know about the Syracuse show although you should hear about it on the radio up there....... and I keep a 30 foot boat at Emerson Park in Auburn, pratically in your backyard. I hope to arrange some minnie meets there this summer and all club members are always welcome all summer. I'm up here several times a week starting End of May.
all the pics pg rated trip. I left out a lot of pics believe me
.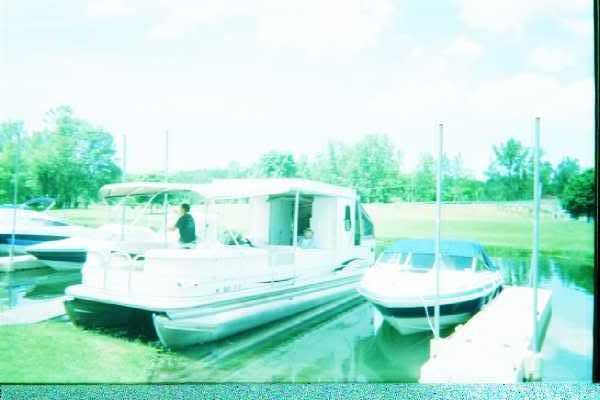 __________________
***"W*I*N*N*I*N*G"***
Become a
site supporter
, remove advertisements and get decals.
Introduce yourself
to other members with a quick intro post.
Share some pictures of your ride in the
Your Ride Section
.
See whats up in
The Lounge
.
CLICK TO CHECK IT OUT - RATE PICTURES