First pic, taken Saturday night, That was about 10 litres of trans fluid that i managed to drain out of the Alero, that crap STUNK like death and wasn't very red..that stuff has 5000 miles on it.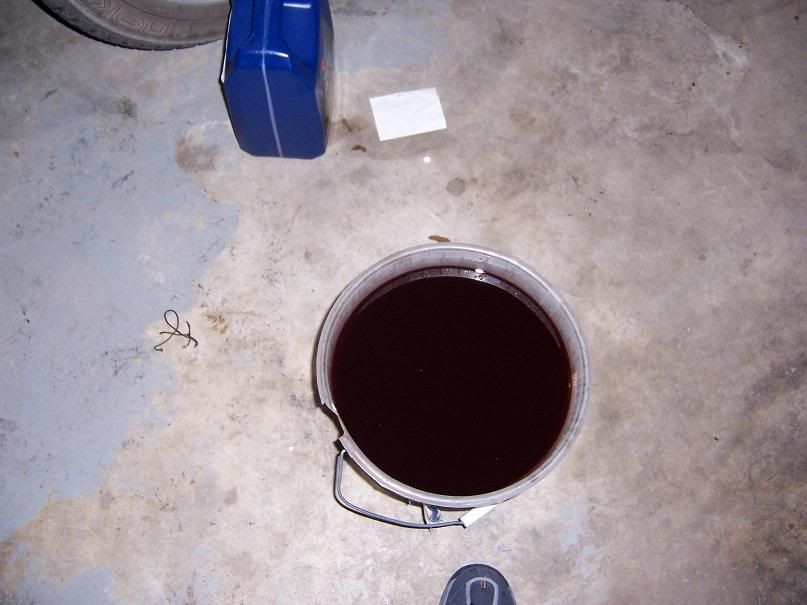 Second Pic, Taken Sunday afternoon on a 100 mile treck out east for lack of nothing better to do, went out to a town were i have some relatives.
FOGGY as hell on the way there, when i came back it was dark out, and far worse.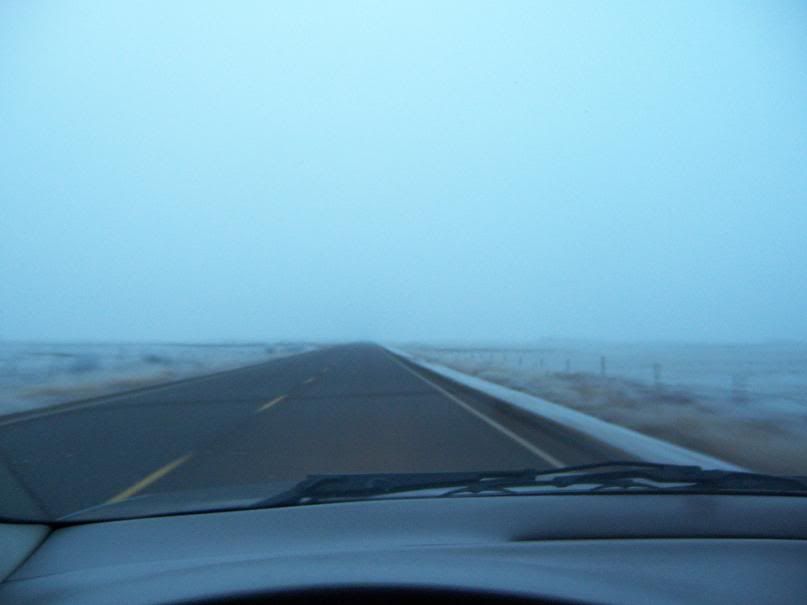 Third Pic, taken tonight of our 7 month old cat "chip" Apparently he likes the warm stove top after its been used lol, he slept there for a while..lol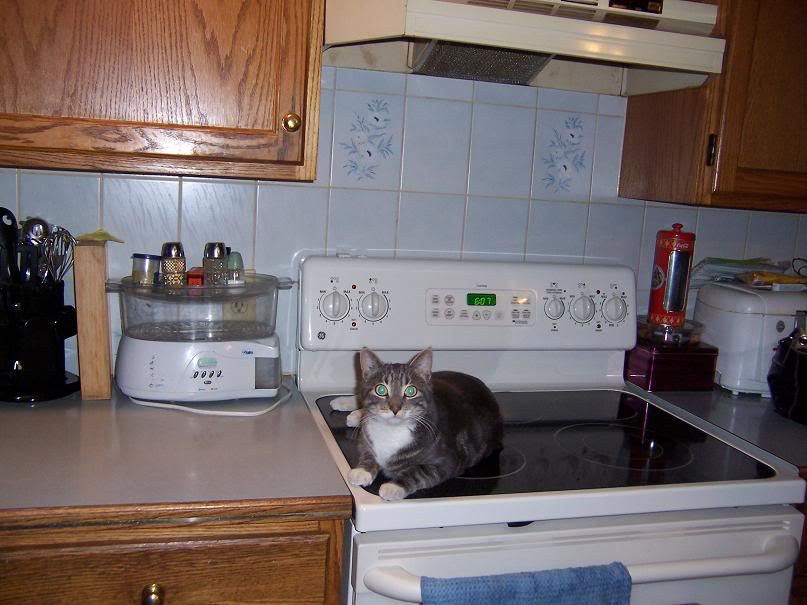 __________________
Damien-
they don't make them like this anymore

97 SSEi. 3.2mps,msd,optima,1.9 YTs,245 RE750s,SLP Headers,custom ported SC inlet/outlet, 180 deg, INTENSE pcm,42.5#injectors,255lph pump,custom soilid motor mount, 3.0 mps(maybe), and the nut behind the wheel.