Well my very first bonnie is on her last legs. She'* a 94 SE with no mods. I never found BC till i bought my 01 SLE 3 years ago....=) Anyways i've owned her for 10 years and has only ever left me at the side of the road once because of a alternator. The hubby has been driving it for the last 3 years and she'* in rough shape.
Gary (the hubby) has wanted a truck for some time so we picked up this 1999 GMC Sierra SLE the other day. Power windows and locks, cloth interior, extenda cab, with the 5.3L V8. Rides like a dream...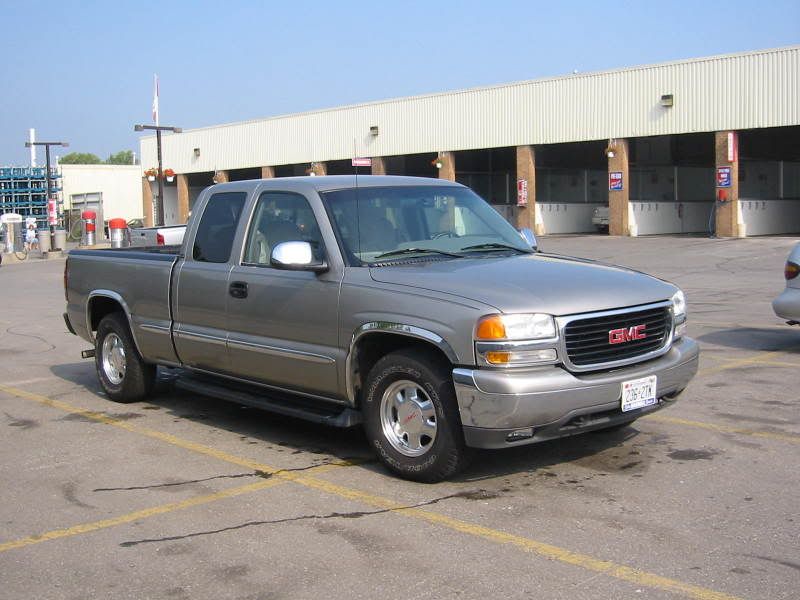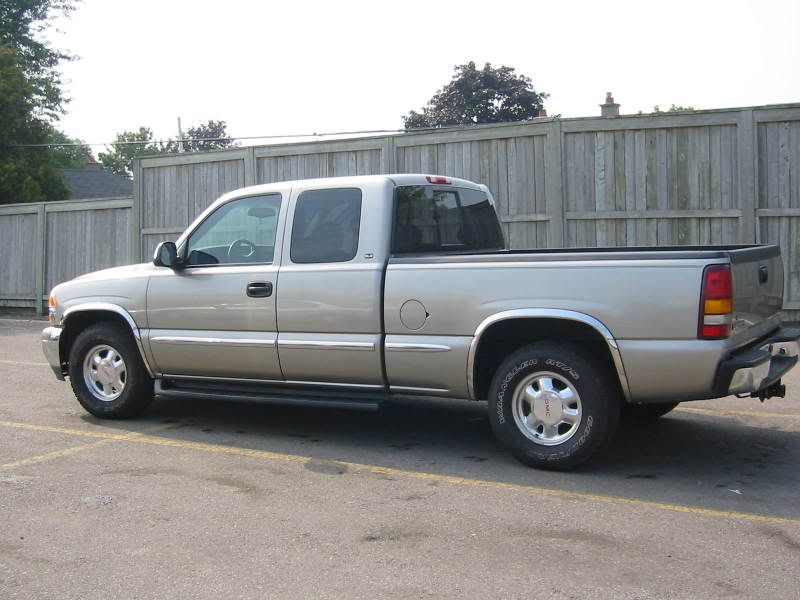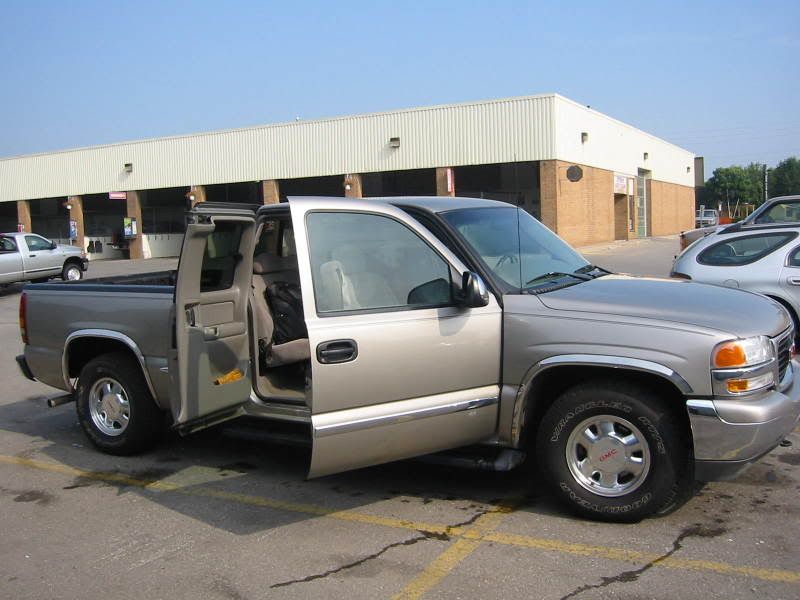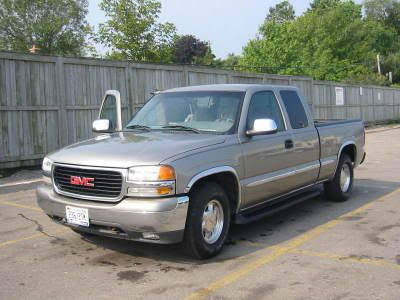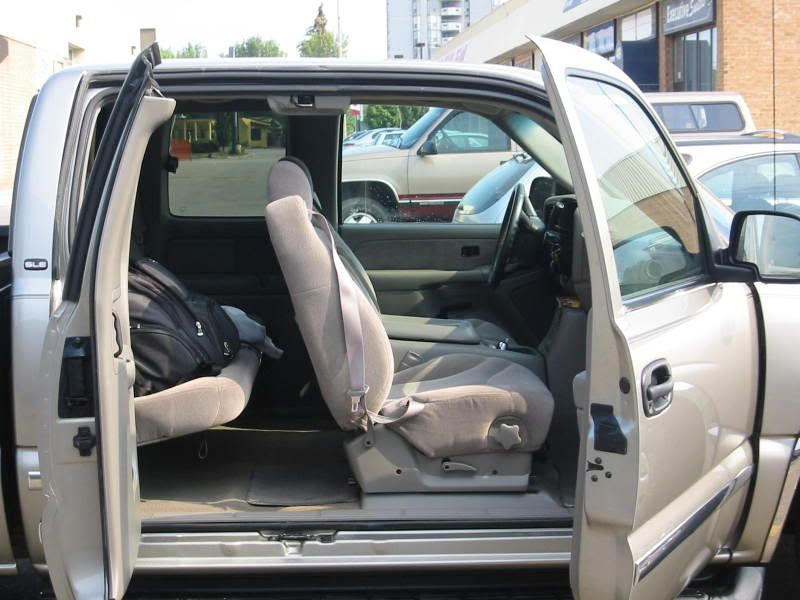 __________________
2001Silver SLE - 35% Tint all around - Cool Blues highs -SilverStars low - 3rd brake light overlay - GM Vent Visors - New GM Tranny - Angel Eyes

www.cardomain.com/memberpage/406458/1
Member of the "Blown Tranny Club"