For those of you that were interested in tinting on your vehicles[around GR], My buddys Scotts garage, and incidently the place we tinted cars was burnt to the ground yesterday. Its under investigation, it was a small one stall garage so it wasnt anything big like you see on the news. All 600 or so yards of tint was destroyed in the fire. Llumar sells in 100 and 200yrd rolls, so that gives you an idea. He is waiting on the insurance paperwork to come in so we could buy more. For those like L27 that wanted thier cars tinted, if you get the film, we'll still put it on, but as of right now, we have no film.
Arsonists
__________________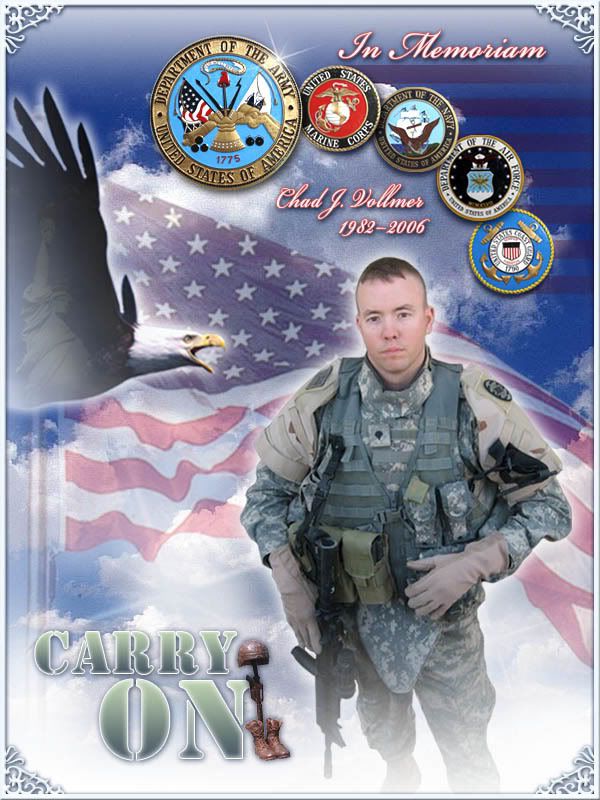 M1114 Up-Armored Hummer [Battle-Taxi]
Not able to keep soldiers safe against explosives.
*Combat tried...Combat Failed*
2002 SSEi Modded "Dirty Ghost" [Stored]
*Deployed OIF 06-08*
RestInPeace Chad You gave your Country the Ultimate Service and Sacrifice