---
The brake pedal at battery so to speak or fully relaxed actuates the stoplamp switch to open the brake light circuit. When you depress the brake pedal, the arm moves away from the stoplamp switch to close in (closing contacts) the brake light circuit. The stoplamp switch is located on the driver side of the brake pedal arm. Either the stoplamp switch is defective, or the brake pedal may not be fully returning to its relaxed state. Check it out, you'll have to remove the driver side sound insularor to get a look to see what'* going on up there.
__________________
Mark
2003 SSEi, Light Bronzemist Metallic - All Stock For Now
IBEW Local 261 Groton, CT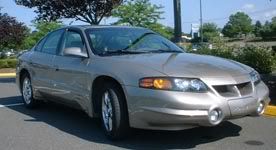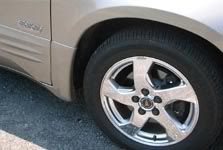 My other vehicle is a nuclear submarine.