Fuel Injector Sight Shield
---
When looking at the fuel injector sight shield (L36), does anyone know if there is a grommet insert on the rear locating bracket that the extension piece fits into? I just brought car home after oil change & other service and when raise the hood to look things over it appears that the extension piece on the shield (near firewall) that slips into the bracket is loose, sort of floating, and can be pulled out of location very easily. It seems as if something is missing there, but I can't say for sure. If anyone with a new bonnie (L36) can raise their hood to look & see what the deal is I would be very grateful.
__________________
Mark
2003 SSEi, Light Bronzemist Metallic - All Stock For Now
IBEW Local 261 Groton, CT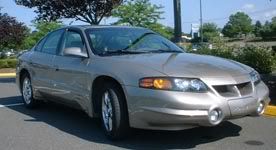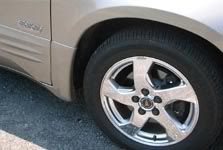 My other vehicle is a nuclear submarine.