Correction to above post. I didn't look close enough at fuse 23 when originally pulled out, it was blown. I installed a new fuse, it blows instantaneously. I also aligned a good fuse to the outter rail 12+ (relay bypass), and it blows.so the fault has to be downstream of fuse. If anyone with a schematic can provide me with one-line routing info from the load side of fuse 23 to the lighter socket, it would be greatly appreciated. It looks like I have a zero ground on this particular branch ckt. If I'm lucky the fault will be the lighter socket itself after I figure out how to remove it.
markwb
__________________
Mark
2003 SSEi, Light Bronzemist Metallic - All Stock For Now
IBEW Local 261 Groton, CT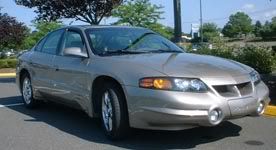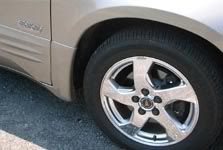 My other vehicle is a nuclear submarine.