---
Is the loud buzzing noise coming from the interior of the vehicle or from under hood area? Is your car equipped with manual HVAC or automatic dual HVAC? When you turn the a/c off with the HVAC blower operating, does the buzzing still exist? When you shut down HVAC entirely I'm assuming the buzzing is not there. You can see there are many questions that need answers here. Will need to know the year, trim level (I'm guessing SE from your username) and any upgraded options that you may have. Put that info in your signature area.
__________________
Mark
2003 SSEi, Light Bronzemist Metallic - All Stock For Now
IBEW Local 261 Groton, CT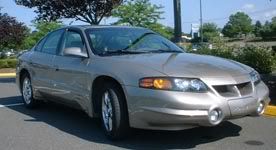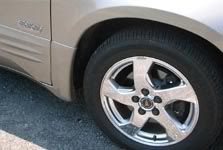 My other vehicle is a nuclear submarine.