---
Bill, it'* looking like it might be the quick disconnect on the fuel rail supply as was called out by gene in previous post. This quick disconnect is in close proximity to and above the area of #4 fuel injector. I'm thinking I may not have to do the injector "o" rings, but if it'* good preventive maintenance maybe I'll go for it while replacing the quick disconnect. I'll get back to ya.
gene, thanks for the reply on that. I never suspected the quick disconnect, but like I said that may be the source of the fuel leak. Need to look even more closely with more bright light. I felt around the QD this morning and ended up with fuel moisture on my index finger.
__________________
Mark
2003 SSEi, Light Bronzemist Metallic - All Stock For Now
IBEW Local 261 Groton, CT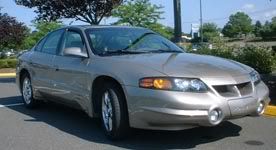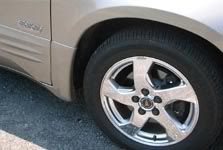 My other vehicle is a nuclear submarine.